The Fort Simpson Historical Society would like to acknowledge our valued Donors.  Donors are the lifeblood of our organization, and we would like to thank and acknowledge each person, or organization who has helped us grow as a community organization.
Be a part of history with your generous donations, and have a permanent place on our donor wall.

Your name could be placed here.

Your name could be placed here.

Angela Fiebelkorn
John & Sharon Herring

Martina Norwegian
Renalyn Pascua-Matte

Ger Fricke
Deborah Stipdonk
Alison de Pelham
Julia Tsetso
Dezoa Gogha

Barb Tsetso
Jacques & Laverna Harvey
Deh Cho Suites
Kiwi North Productions

John and Lilian Ronald
NWT Marine Group
Stephen Rowan
Parson's Holiday Tours
Kathleen Gast
Toni  C Stovel
Carl E Friesen
Barb & John Tsetso
Jackson Tours
Christine Deneyoua
Bernice Hardisty-Isaiah
John Tsetso
Great Slave Helicopters
Northern Store
Wendy & Kirby Groat
Dr. & Mrs. Young
Donations are cumulative and are updated annually.  As you continue giving, your position on the donor wall will move upwards.  We gratefully acknowledge your support.

Tax Information
The Fort Simpson Historical Society is a fully independent, non-profit organization.
Your donation is a tax-deductible contribution.
Charitable Number:  888692746 
Donate What You Want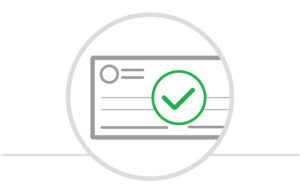 If you prefer to write a cheque, pls.  make it out to the
Fort Simpson Historical Society.
The address is:
Fort Simpson Historical Society, Box 59, Fort Simpson, Northwest Territories, X0E 0N0.