Nahanni River of Forgiveness Journey Project
In June of 2018, a large boat constructed of moose skins and spruce surges through the white water of the Nahanni River in Canada's Northwest Territories.  The crew who work the enormous oars and rudder are 16 Dene men and women from the Dehcho First Nations and the Shotagotine First Nation.
Our 3-week voyage will take us 400 kilometres downstream from the traditional hunting grounds of our ancestors near the headwaters of the Nahanni, around the world famous Virginia Falls, past many sacred sites, and through a series of exciting, white water canyons with walls 1200 metres high looming over our handmade craft.
 3 min video trailer: Nahanni River Of Forgiveness
Please watch the inspiring video trailer by filmmaker Geoff Bowie who is preparing a
feature-length documentary about our Dene story titled Nahanni River of Forgiveness.
This is a trip to honour our ancestors.  It is actually our ancestors making the trip once again through their descendants.  It is a chance to reaffirm our identity, to nourish our collective memory, to build pride in our young people about who they are and build hope in the communities.  It will make a statement to the world that the Dene is a people of bravery and survival.
To undertake this project in our territory is a financial challenge.  Please join with us by contributing to our fundraising campaign to mount this daring and significant adventure.
I am Herb Norwegian, Grand Chief of the Dehcho Dene First Nations.  Please DONATE and be part of our bold journey, to honour our ancestors and ourselves, to renew our culture, heal the spirit, and foster a positive energy to work together to advance reconciliation between Indigenous and all Canadians in this great country.
Tax Information
The Fort Simpson Historical Society is a fully independent, non-profit organization.
Your donation is a tax-deductible contribution.
Charitable Number:  888692746 
Donate What You Want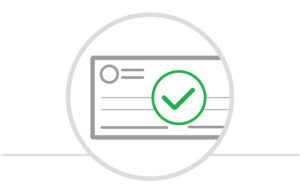 If you prefer to write a cheque, pls.  make it out to the
Fort Simpson Historical Society/Boat Project.
The address is:
Fort Simpson Historical Society – Boat Project, Box 59, Fort Simpson, Northwest Territories, X0E 0N0.
(for Corporate Donations CLICK HERE!)
All donations to this cause would be recognized through local and national media, on our website page, in social media and in our regular updates to all parties as the project progresses.
The Nahanni project enjoys the support and cooperation from Parks Canada, the Government of Canada, the Government of the Northwest Territories, and the Fort Simpson Historical Society.
For those donors interested in joining the celebration for the moose boat's arrival in Fort Simpson, arrangements could also be made.
You will also be able to use our logo and other related materials for your internal purposes.
During the trip you will be able to stay connected through our daily satellite blog updates on our Facebook and Instagram pages.
Donors will also be acknowledged in the credits of the documentary film
Canadians recognize the important need to address the issues facing Canada's Indigenous peoples.  Governments, corporations, unions and the Canadian people are searching for ways in which to personally and visibly make a difference.  But what concrete things can be done to help?
Well here is an opportunity for you to make a statement!
The Dene have lived around the Mackenzie River – they call it the Dehcho – for 10,000 years.   Re-creating this historic journey is a deep Dene passion.  This is not only a boat-building project but an effort to build resolve and a vision for a future in Canadian society based on equality, mutual respect, and reconciliation.
In addition, the entire construction of the boat and the Dene journey will be filmed for a feature length documentary to be shown at film festivals and on CBC's Documentary Channel.  There is also strong interest from major international networks.
We are asking you to make a financial contribution to make this Nahanni River of Forgiveness journey happen.  Your funds will go towards the construction of the boat and the expense for 16 people on a 21-day journey in one of the wildest, most remote, and spectacular landscapes in Canada.
Men and women of all ages will build the boat under the guidance of several elders using traditional engineering techniques handed down through the centuries. The boat is built on site in the bush of hand-sewn moose skins on a spruce wood frame.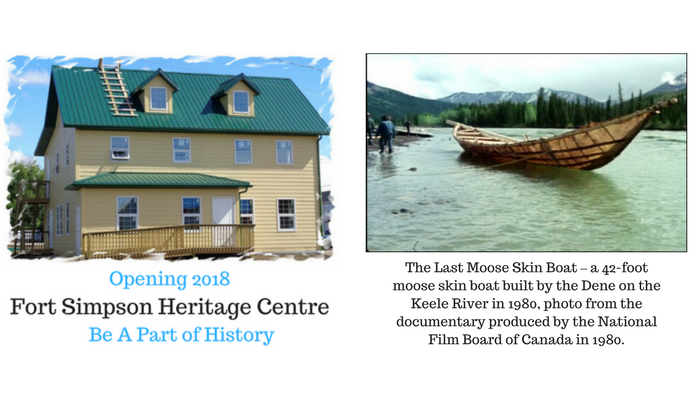 Save