The Fort Simpson Historical Society is a non-profit organization and is in the final stages of building the Fort Simpson Heritage Centre.  We rely exclusively on grants, sponsorship and your donations to get here.
We exist to work with the people in our Dehcho region to collect, record, preserve and present our culture, history, artifacts, and traditions, raising awareness and pride and conserving our heritage for future generations.  For the past 25 years, we have done so through many community events and projects, and we are on target to complete our Heritage Centre in 2018.
The latest historical project we are collaborating on is the is the Mooseskin Boat Project.  To learn more about this project, CLICK HERE.

Tax Information
The Fort Simpson Historical Society is a fully independent, non-profit organization.
Your donation is a tax-deductible contribution.
Charitable Number:  888692746 
Donate What You Want
Donate $25
Donate $100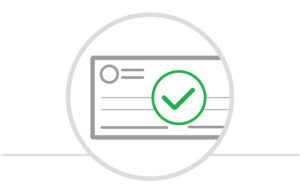 If you prefer to write a cheque, pls.  make it out to the
Fort Simpson Historical Society.
The address is:
Fort Simpson Historical Society, Box 59, Fort Simpson, Northwest Territories, X0E 0N0.
Save